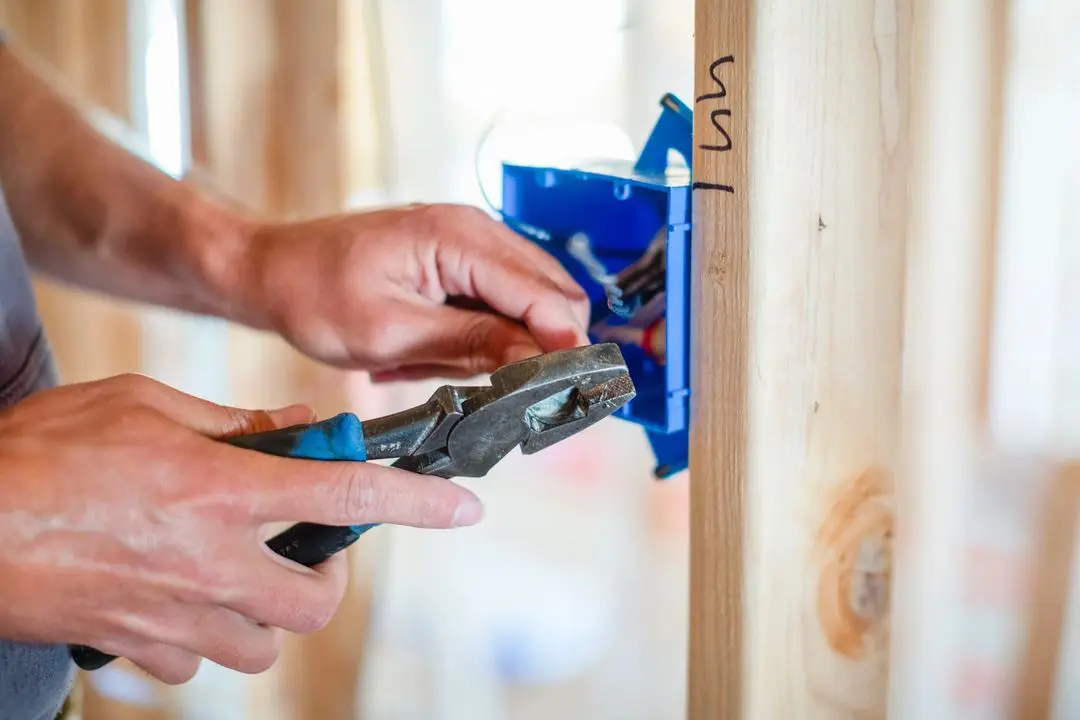 Premier Electrical Services for Residential Homes
At S.W. Mills Electrical Inc. in Ashland, Virginia, we do all the electrical works to eliminate hassle on your end. Our team specializes in modernizing electrical systems for residential homes throughout the state.
Your home and your safety are among our top priorities. That is why our electrical services are available 24/7. Whether you encounter electrical issues at night, on weekends, or holidays, we promise to be there.
We offer a wide range of electrical services to cater to the specific needs of residential homes. This includes: