Your Complete Power Source
Full-Service Electrical Contractor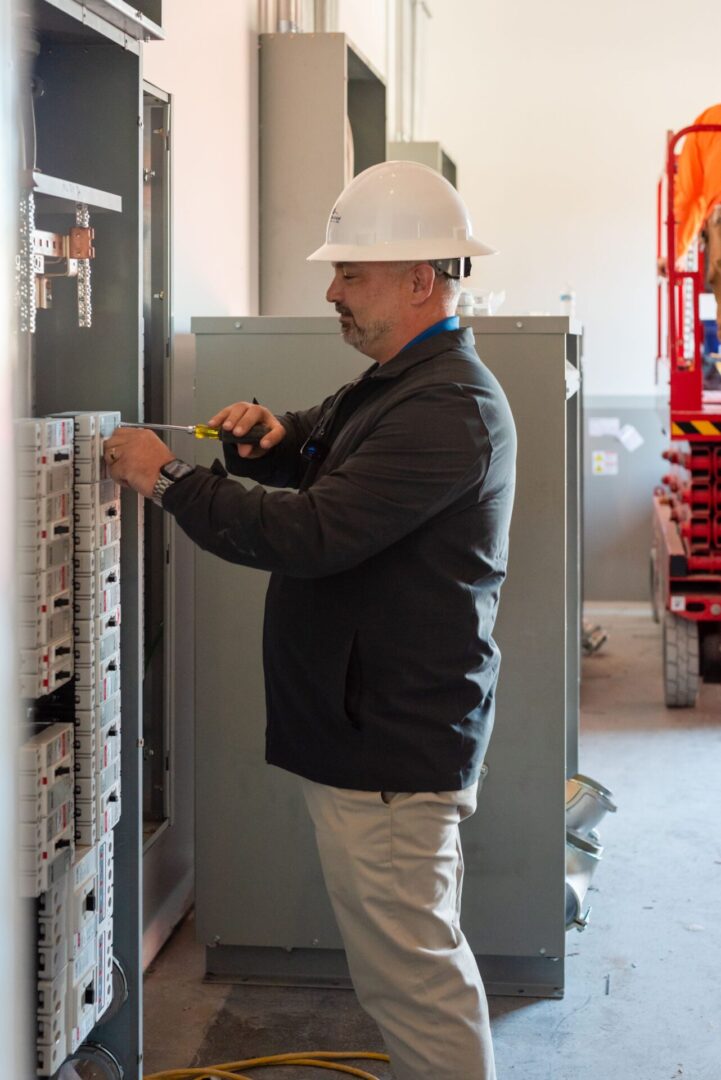 Catering to All Your Electrical Service Needs
Hire one of the most trusted electrical service providers in Virginia. S.W. Mills Electrical Inc. in Ashland, VA, can provide all the electrical services you need for commercial, industrial, and residential projects.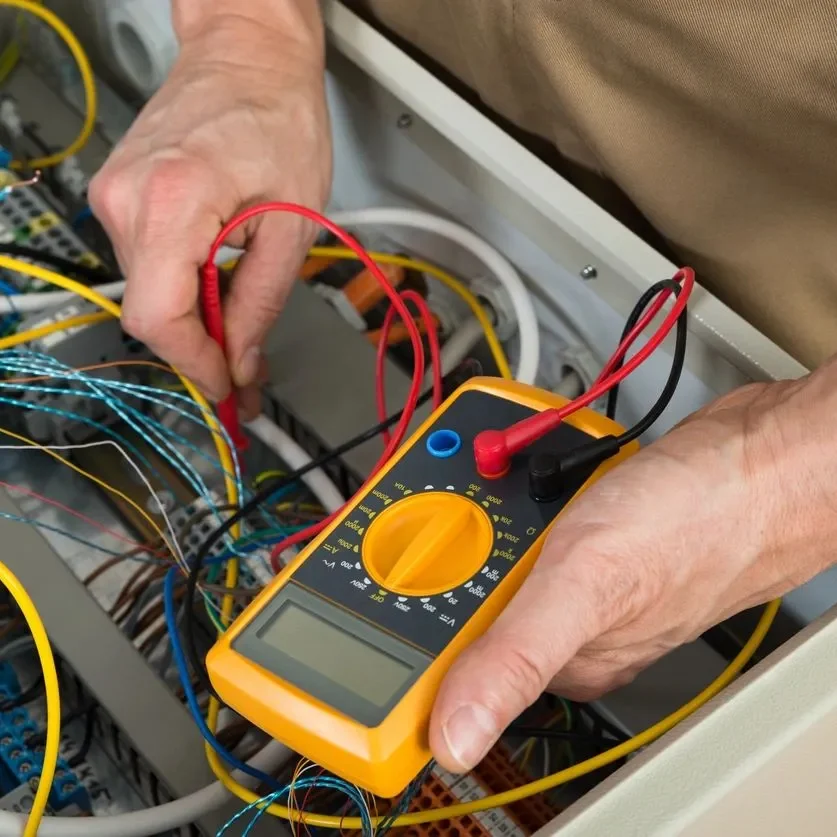 Trust us to be there whenever you need us. We offer services 24/7 for all our local and regional clients. This allows our skilled electricians to provide same-day service that adjusts to your schedule.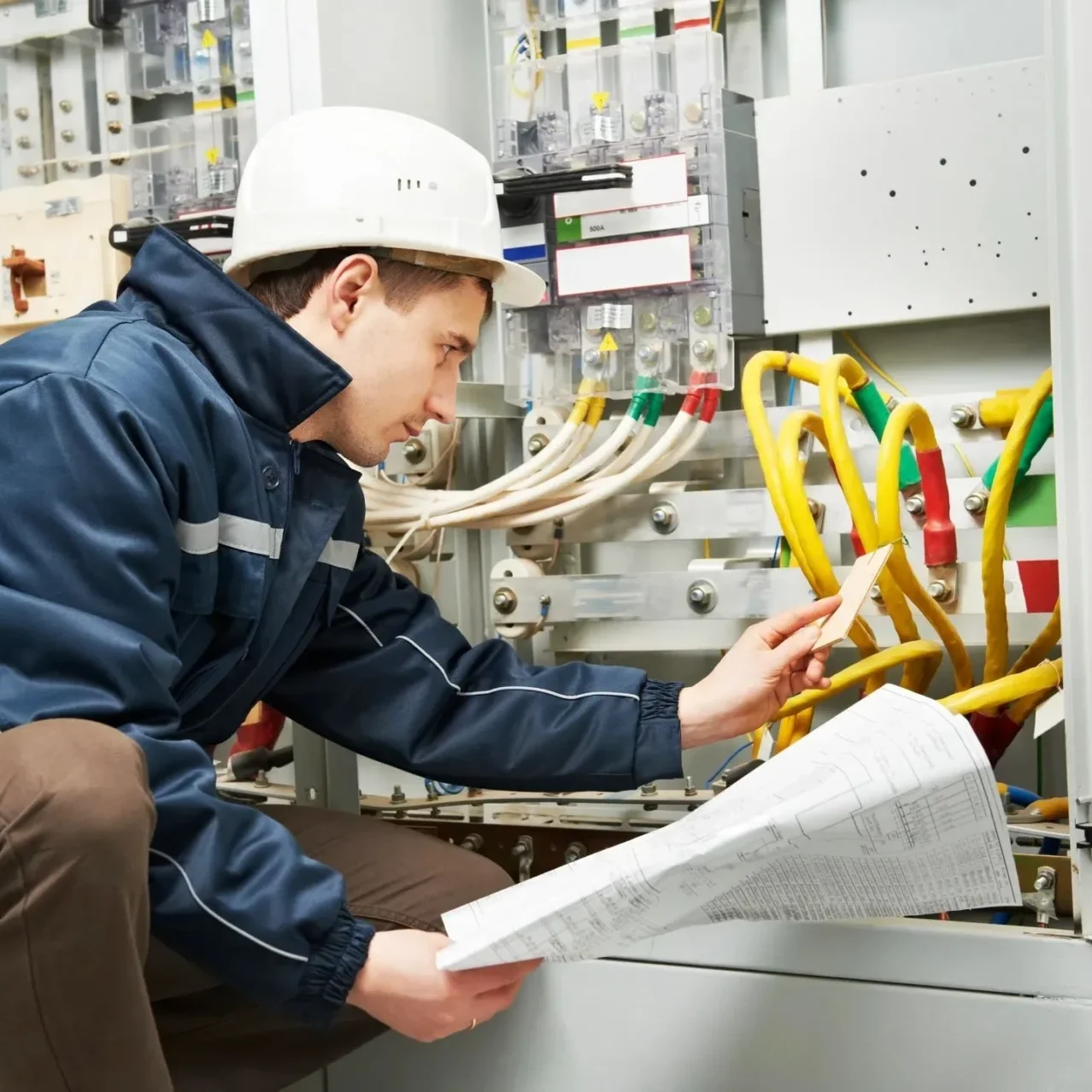 Customer service and client satisfaction is our top priority. That is why we use a hands-on approach to every aspect of the project. Our team promises to finish the job ahead of schedule while maintaining open communication with you.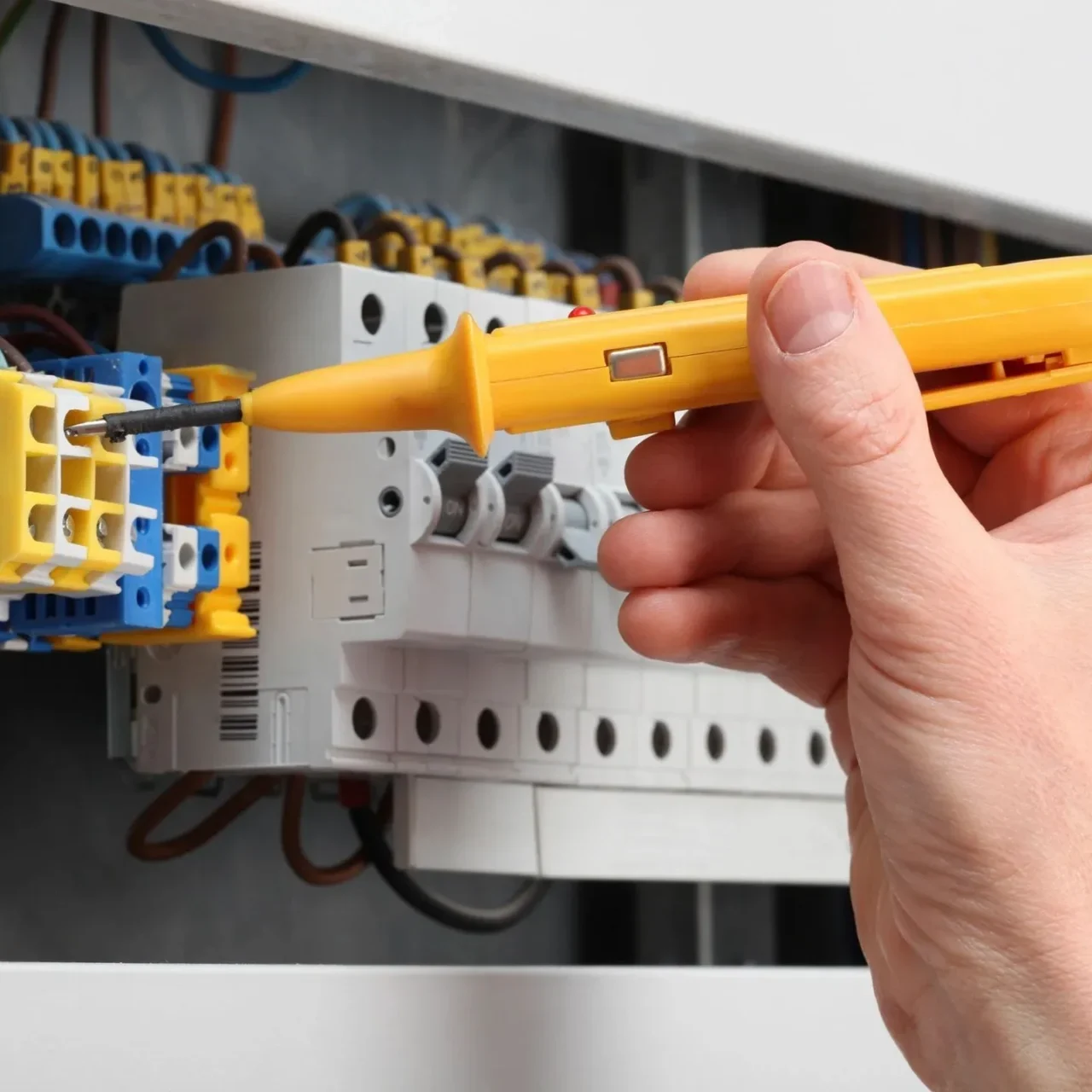 Safe Electrical Installations
Safety is at the forefront of all of our projects. Our skilled electricians have up-to-date training on electric codes and standards. We make sure that your property is properly wired and meets or exceeds industry standards.